Shipping since 1931
Welcome to M.H. Simonsen ApS

Mission
Our mission is to deliver customer satisfaction by being flexible, competitive and deliver smooth and hassle free transportation. Continuing being a small family owned business with focus on long partnerships. Always with focus on safety onboard and the environment in general.
Go to fleetlist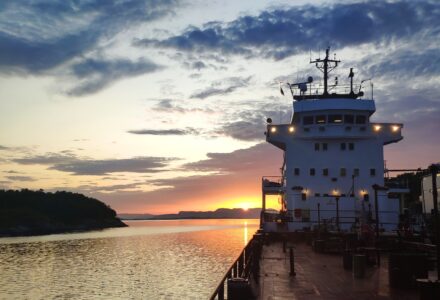 About us
Rederiet M.H. Simonsen is a family owned shipping company operating a number of tankers ranging from 2.000 dwt to 7.000dwt.
About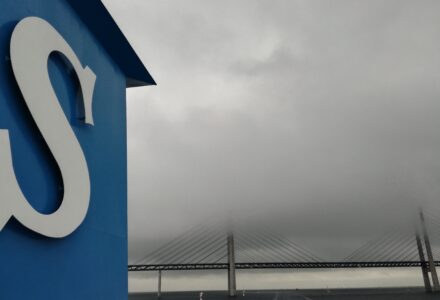 Contact us
Please contact our technical department if you have any questions regarding our fleet of tankers. Please see below for contact details.
Contact us
---